Scale Content Revenue
AI-POWERED CONTEXT ENGINE
Solutions

for

content publishers, media companies, content platforms

&

ad marketplaces
Programmatic Ad Sales & Operations
Build better audience segments and improve targeting with customized content insights.
Ad Measurement & Performance
Transform ad performance and increase ROI by testing ad creative without paid test campaigns.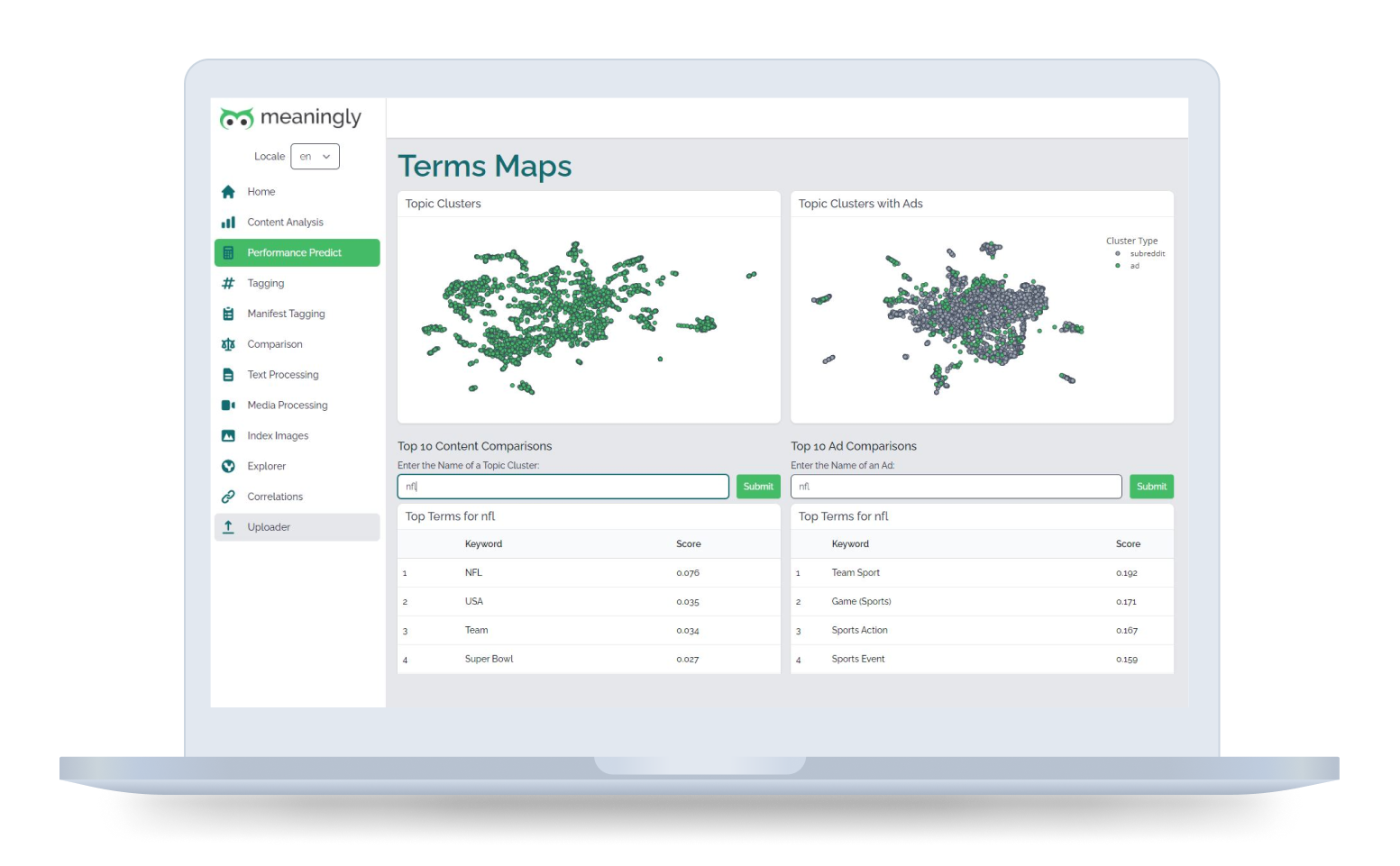 Maximize the value of your content inventory
Annotate, normalize, and contextualize your content inventory across formats.
Learn about context-aware content annotation with our Taxonomy Engine.
Reach your most interested audience
Improve audience segmentation and ad targeting without invasive tracking.
Learn about interest-based audience segmentation with our Audience Builder.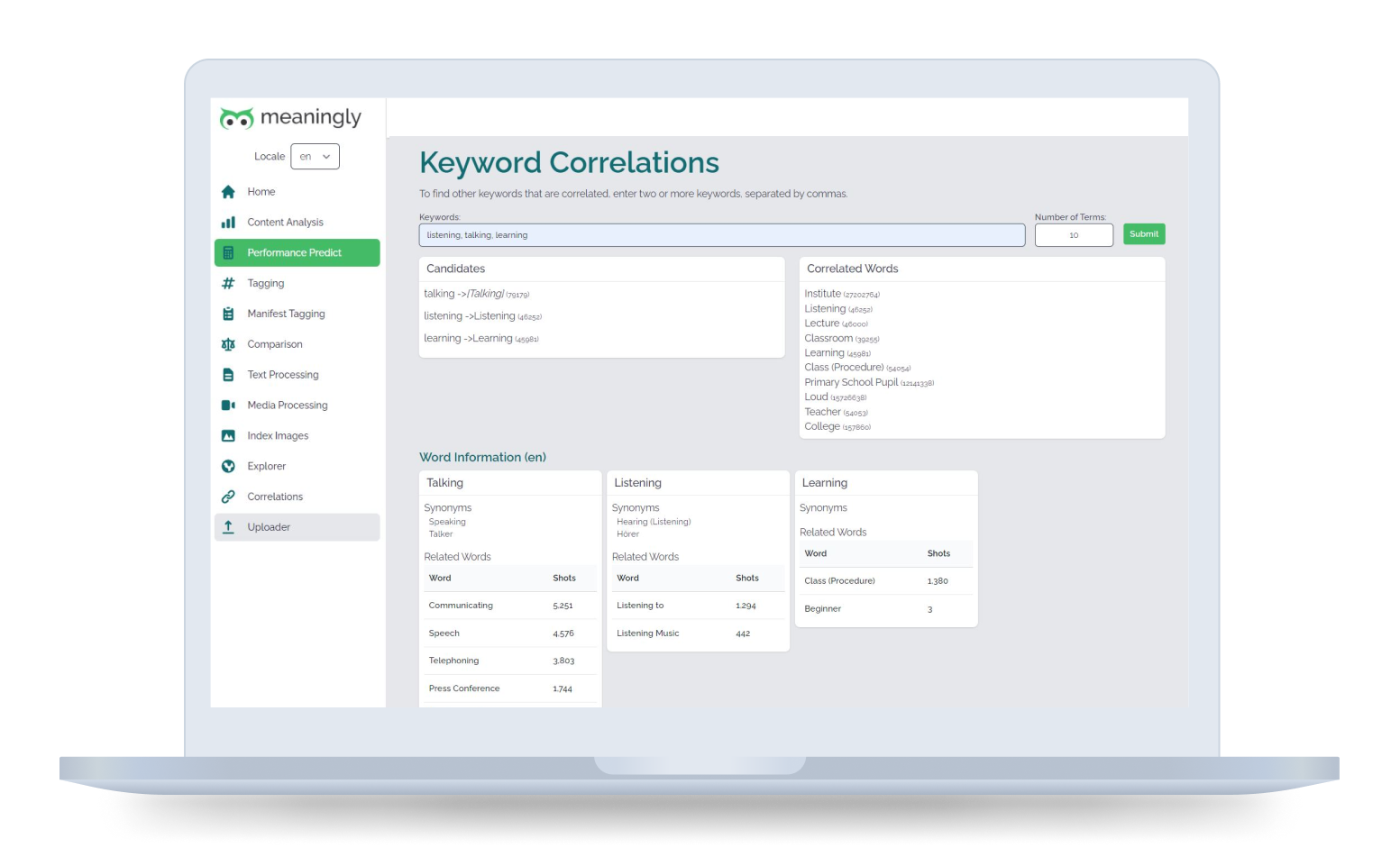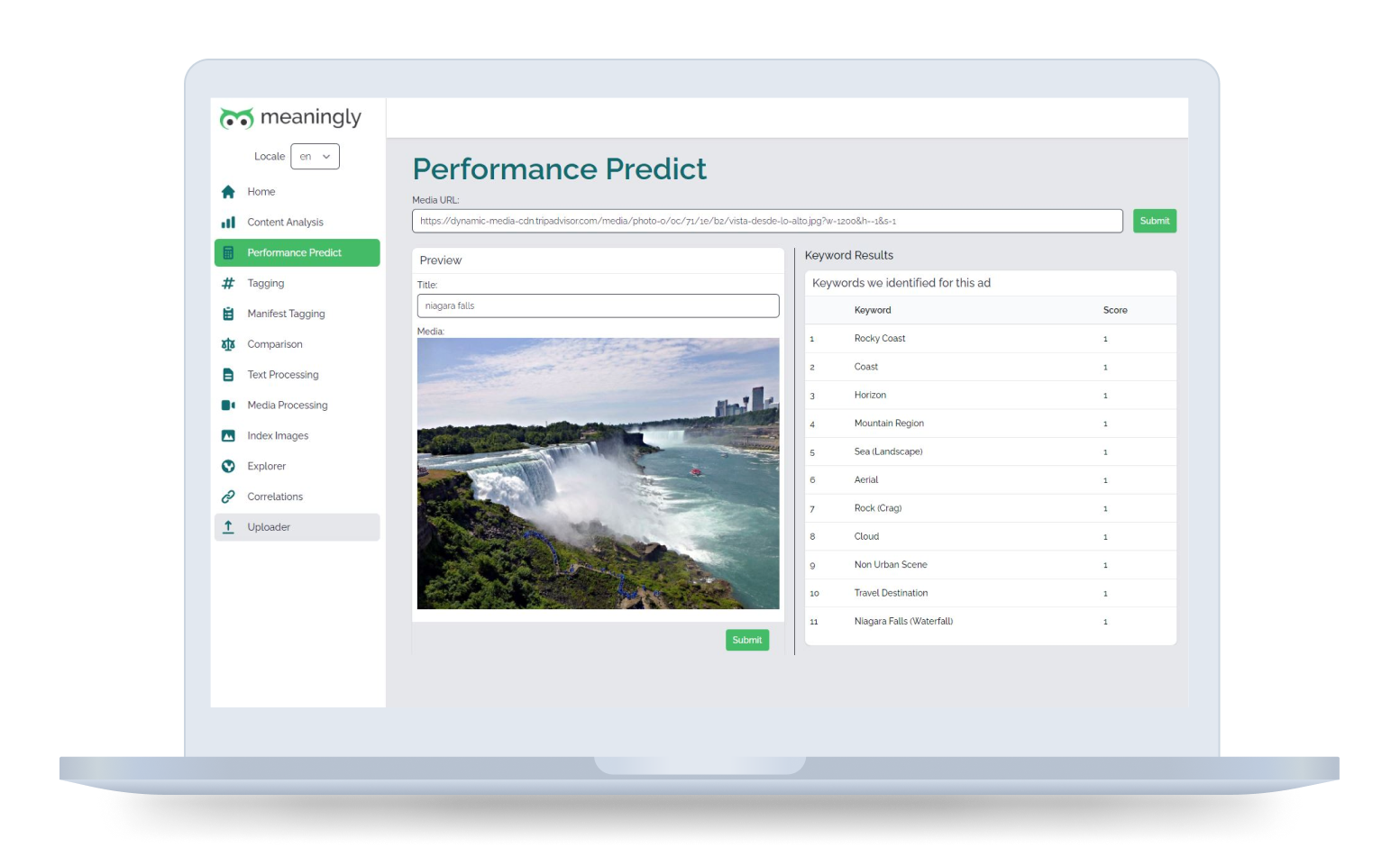 Optimize your ad spend before it's spent
Pick winning ad creative the first time. Skip the expensive trial-and-error campaigns.
Learn about predictive ad performance with Performance Predict.
Get more ROI from existing content.
Book your 20-minute show & tell today!